Observing bird nests, constructing forts, library time, long hikes and new reading games are just a few highlights from this week! Mornings are often cold but once we are all bundled up, off we go! We often find sheltered sunny places for playing, story time and song sharing. Happy Friday! #kickapoovalleyforestschool #learningfromtheoutsidein #kickapoovalleyreserve #lafargewi #iloveforestschool #connectexploreengage #outdoorexploration #publicforestschool #kvfs #schoollibrary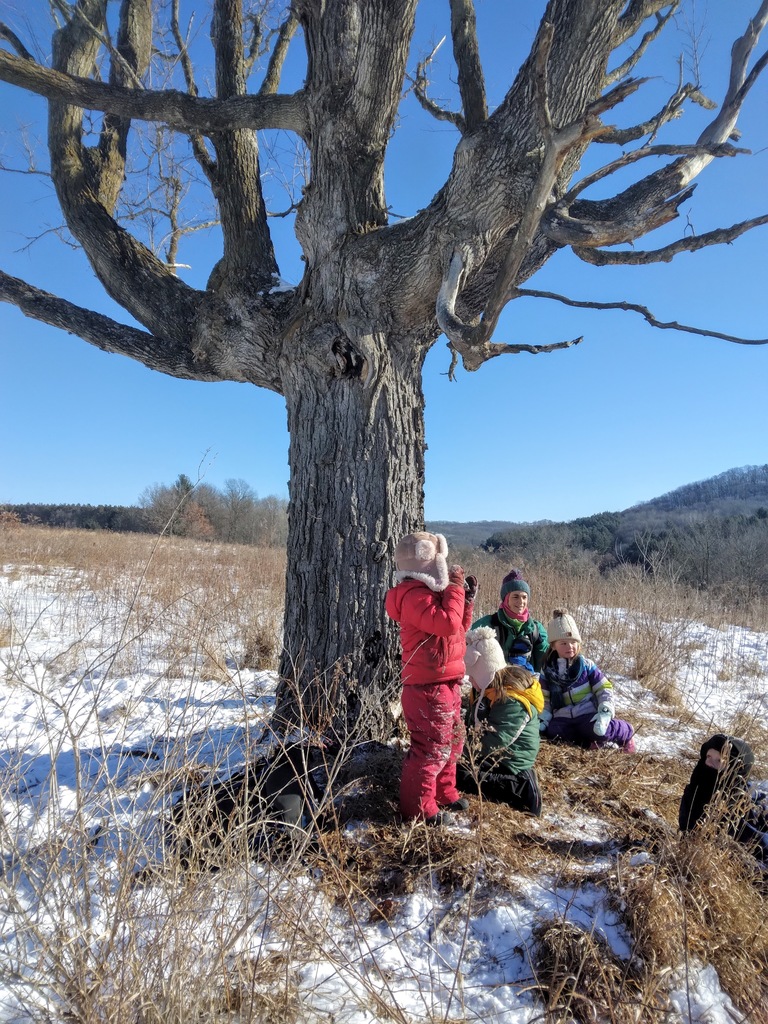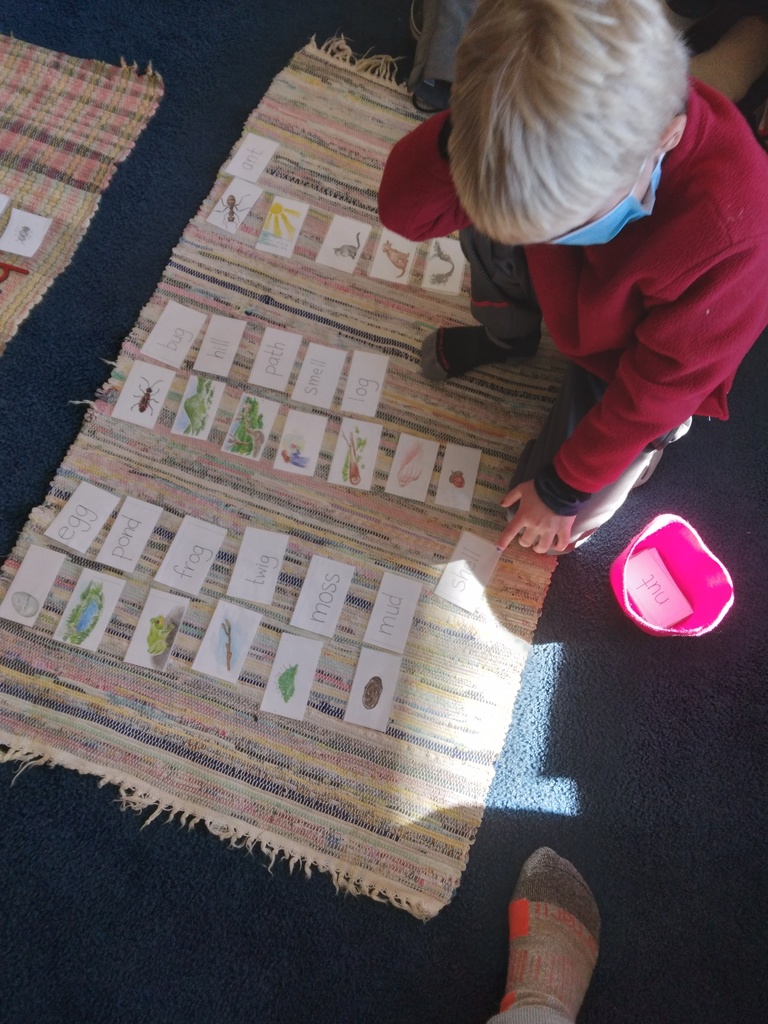 Mixed aged groups provide children many rich opportunities to help each other and ask for help from peers. Whether it's pulling a friend on a sled, helping each other to read a trail sign, or building an extravagant structure from wooden blocks, working together fosters connection and caring friendships and gives children opportunities to be helpful, responsible members of the community. #kickapoovalleyforestschool #learningfromtheOutsideIn #lafargewi #iloveforestschool #connectexploreengage #outdoorexploration #publicforestschool #kvfs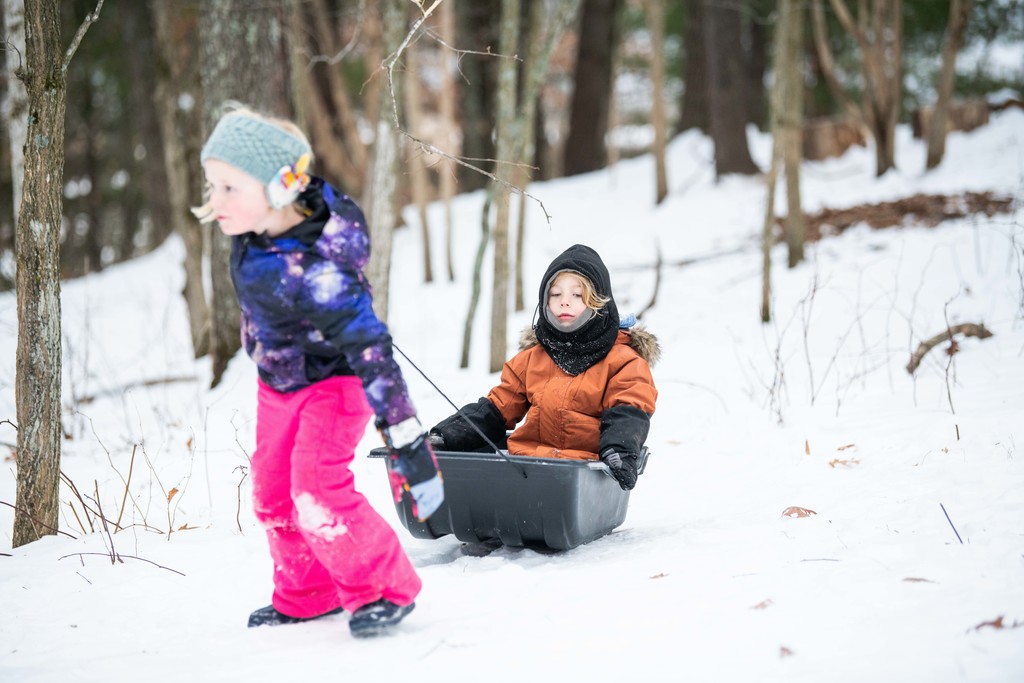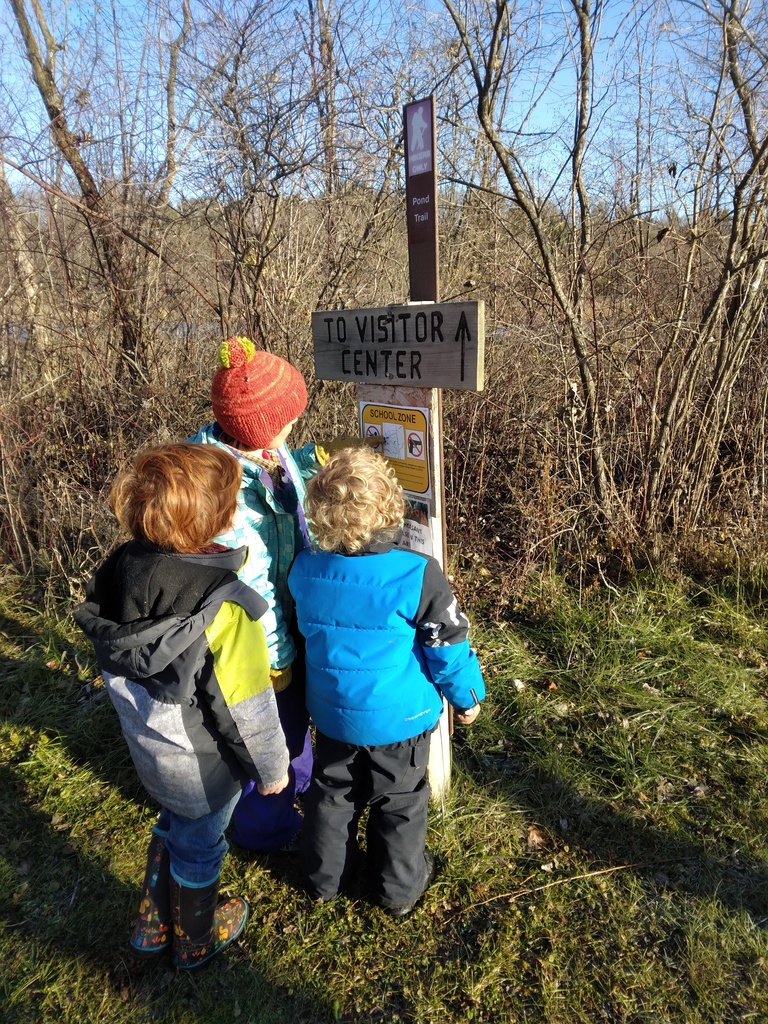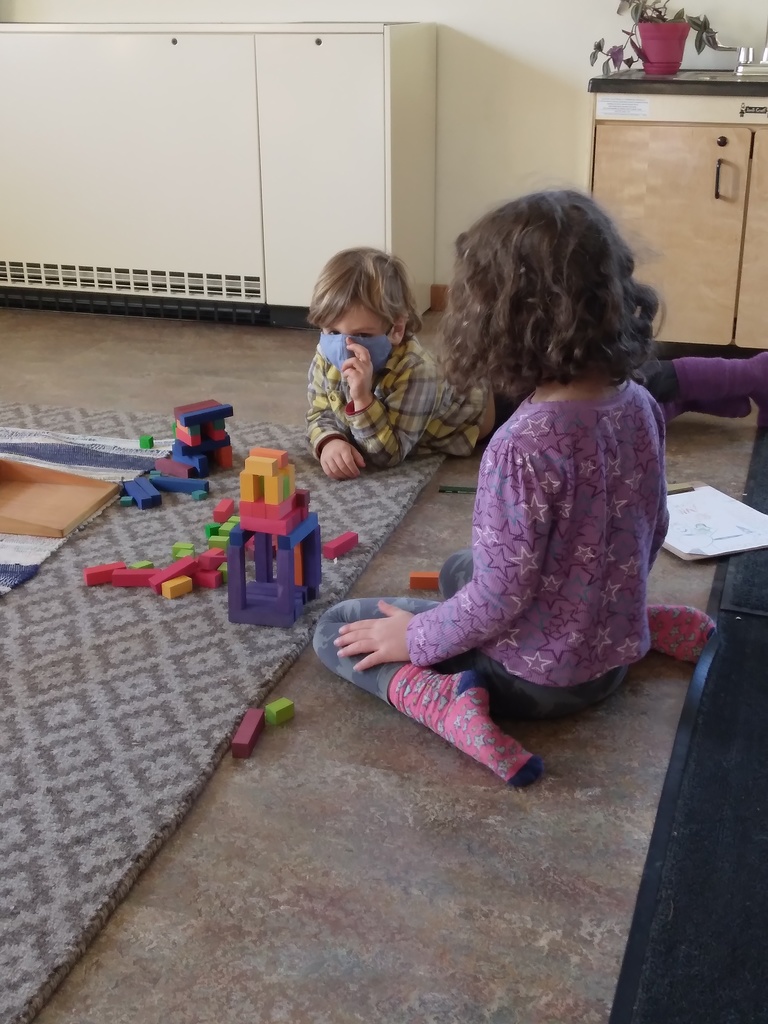 Tues, Jan 25: 2 hour delayed start to school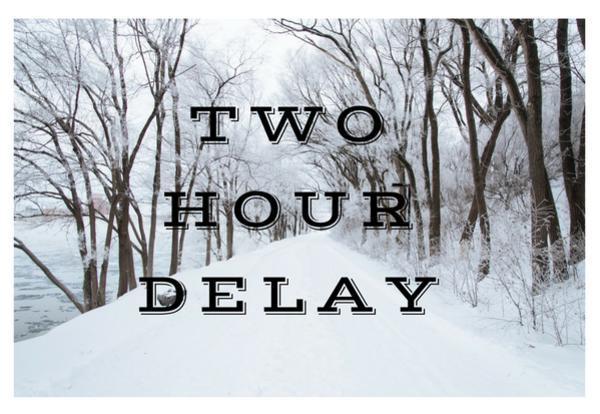 Our Forest School kids LOVE climbing trees. Trees are used for all kinds of activities; resting in tree nooks, playing games around fallen trees, nimbly crossing a creek via tree turned bridge or making walking sticks out of fallen branches. One way to pay tribute to the wonderful trees that are such an essential part of our daily lives, is to learn about them. How do they grow? What makes them unique from one another? How can we help care for them? There is so much to learn and so much fun to be had! Photocredit: @drewshonkaphotography #LearningfromtheOutsideIn #lafargewi #iloveforestschool #connectexploreengage #outdoorexploration #publicforestschool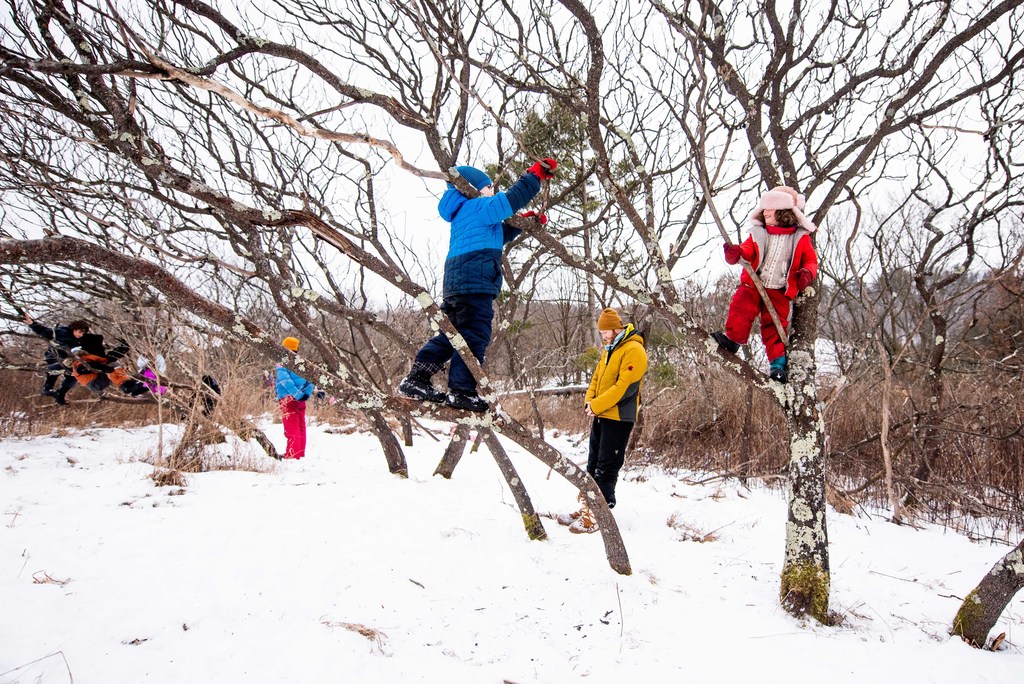 We love our hearty KVFS parents! Coffee and conversation at -14 degrees this morning! Stop by Fridays as 8am and visit. Meet some great people and talk all things Forest School! #itscoldouthere!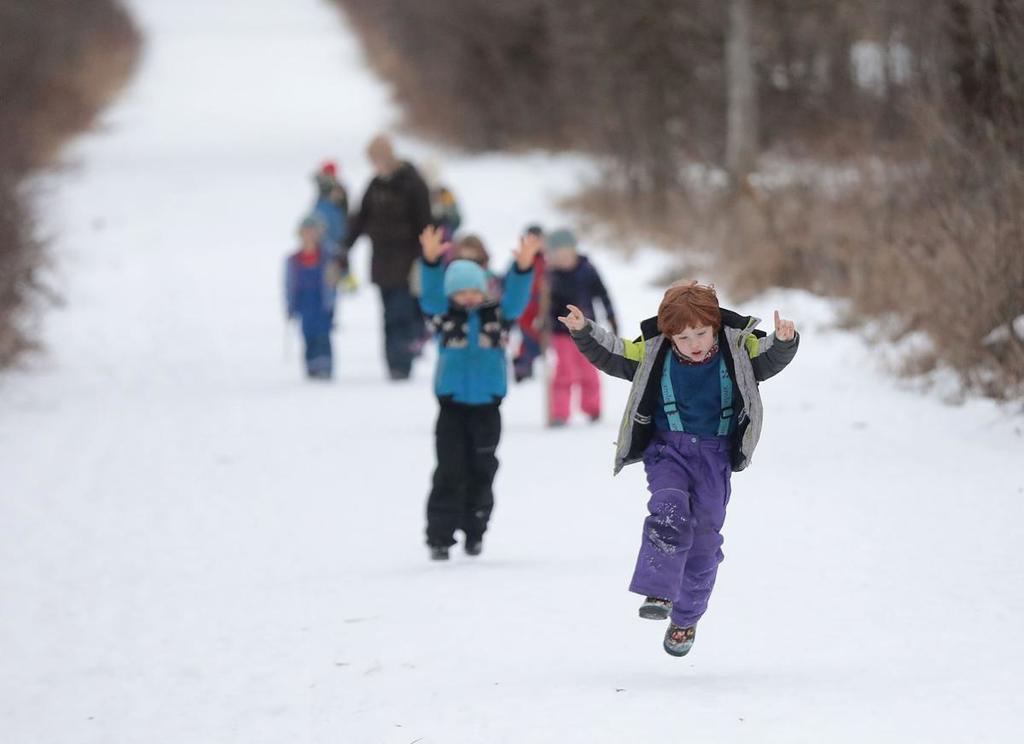 KVFS students stayed warm, busy, and engaged indoors during the extra cold temperatures last week. Each day students practice fine motor development like pencil holding, scissor cutting, and number formation. Hands-on math materials help students gain concrete mathematical concepts. Despite the colder temperatures our students were thrilled to go out and explore the snow and ice after a warm up inside. #kvfs #kickapoovalleyreserve #kickapoovalleyforestschool #forestschool #connectexploreengage #outdoorlearning #outdooreducation #wildschooling #natureschooling #explore #optoutside #naturekids #forestschools #learningthroughplay #childhoodunplugged #lafargewi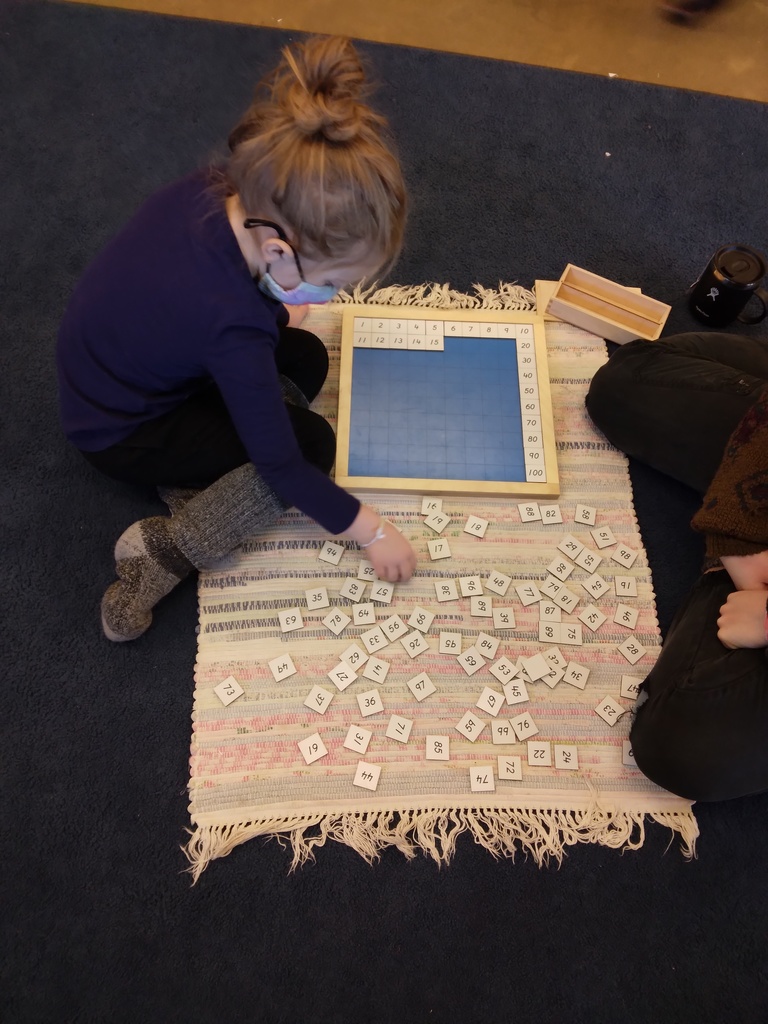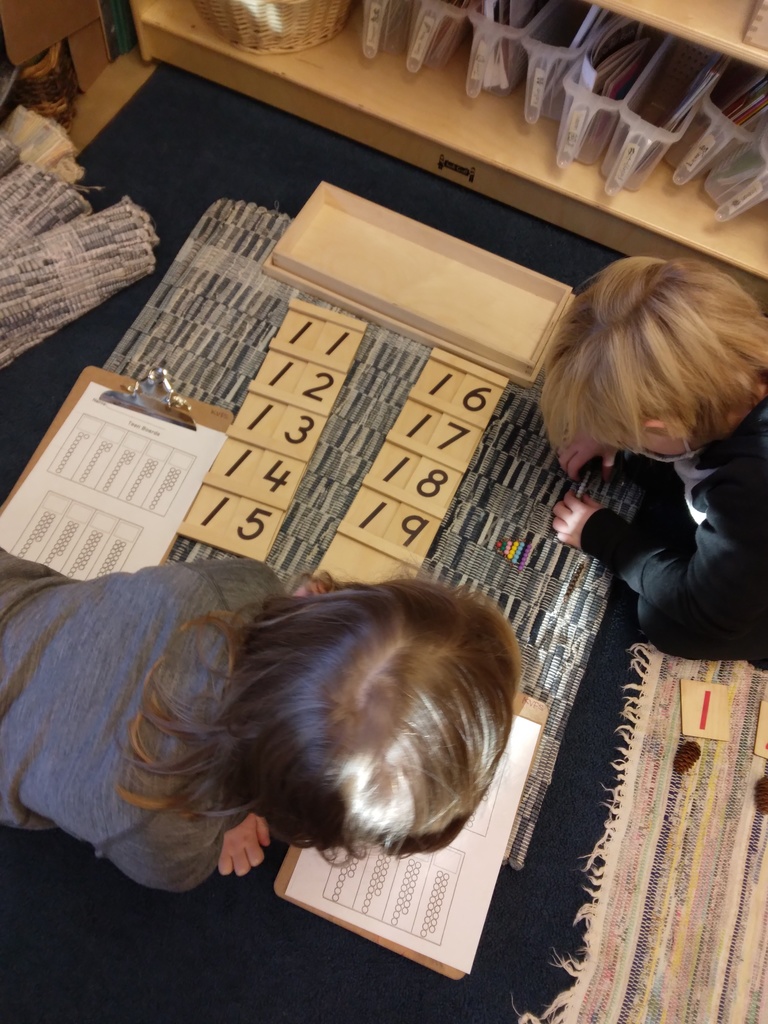 In just under two hours, we are expecting the FIRST version of KVFS coverage on CBS Evening News with Norah O'Donnell. Due to all the national news this week about how schools are coping with current conditions, they broadened the focus of the story a bit and didn't use all the footage they captured last week. We have been told they are planning to run a SECOND version of the segment on Saturday, which will be more focused on the KVFS and its people and places. If you miss any of the broadcasts we'll be posting links as soon as we have them.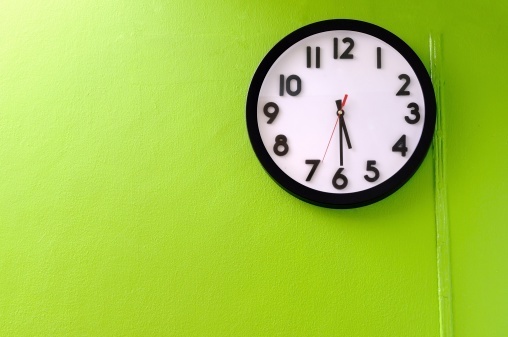 Winter is here! In general, our students and staff are outside from 8:00 - 1:00, in all types of weather. This first week back after break we enjoyed exploring the winter landscapes of the KVR, and eating lunch by the fire. #LearningFromtheOutsideIn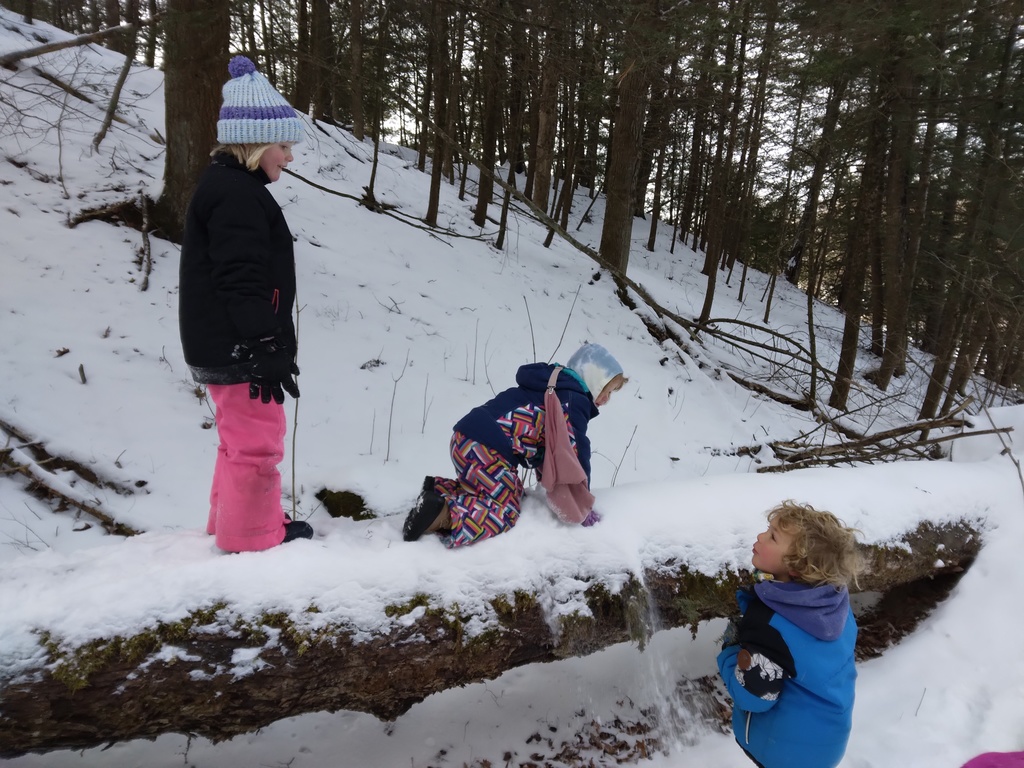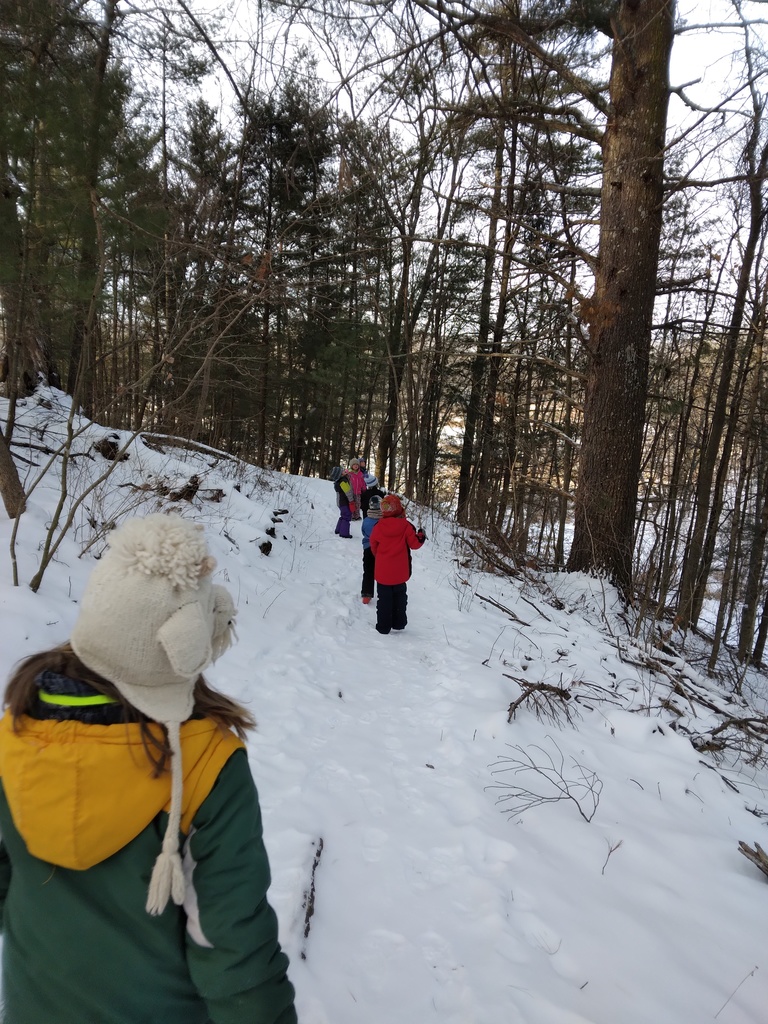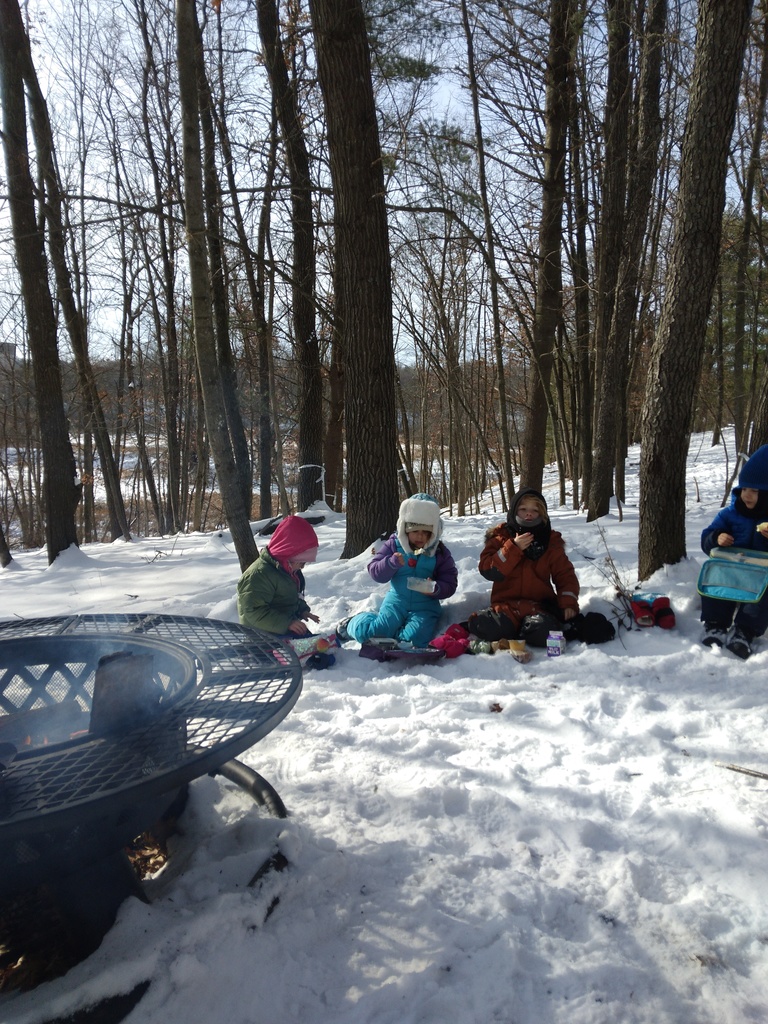 Thank you for all the interest in our upcoming CBS coverage! We were originally told the segment would air tonight, 1/6/22, but now are being told that it will probably air on Monday, 1/10/2022. We will update our friends and families when we know more!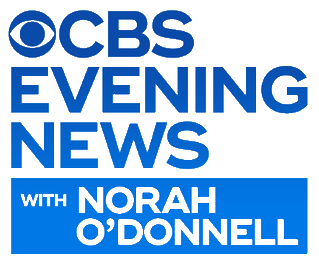 Fuzzy microphones, fancy cameras and great questions from a friendly crew! On a cold and snowy January day, KVFS students were happy to talk about their school, the weather, and much more! Stay tuned for more information on an upcoming KVFS feature on the CBS Evening News!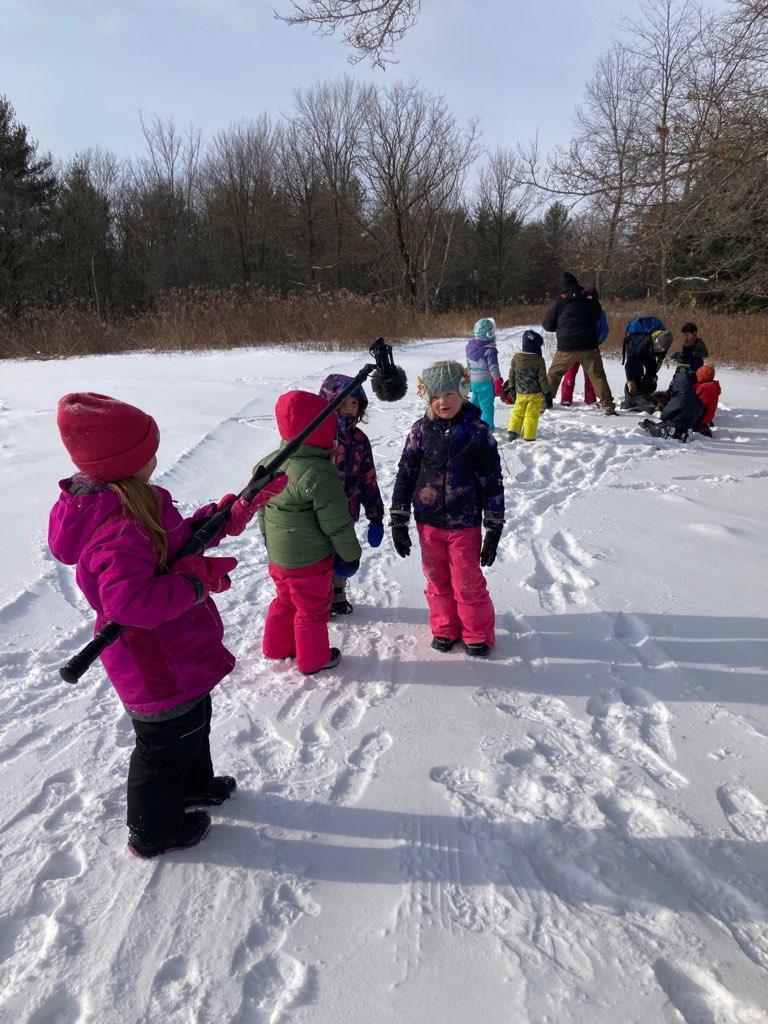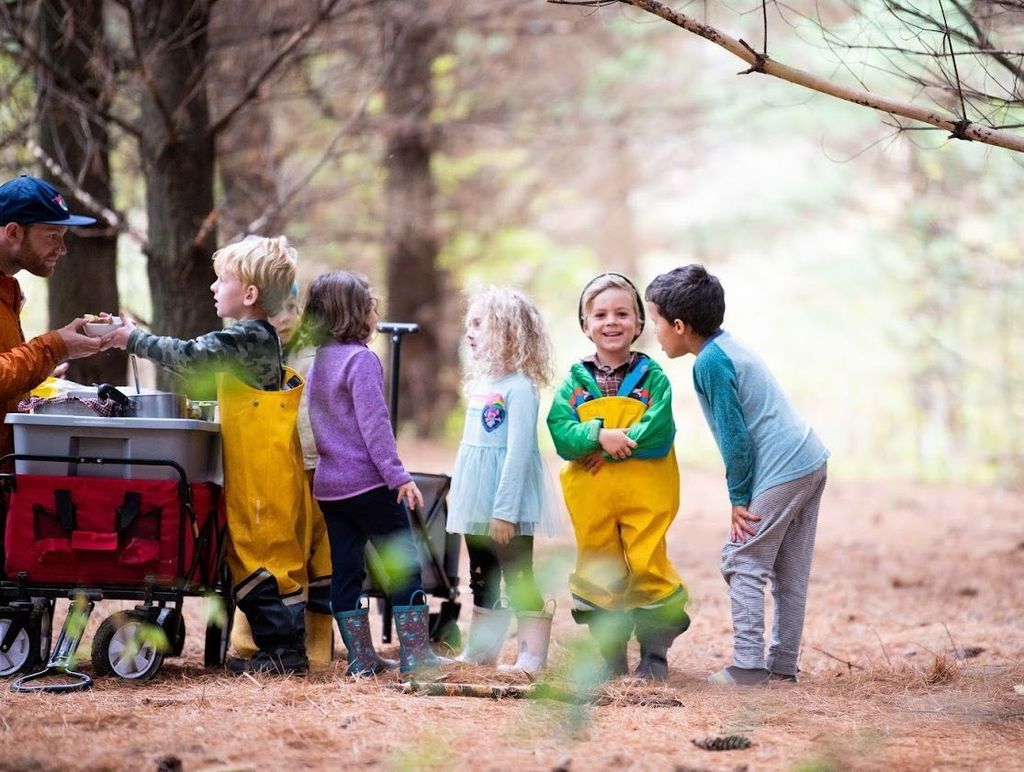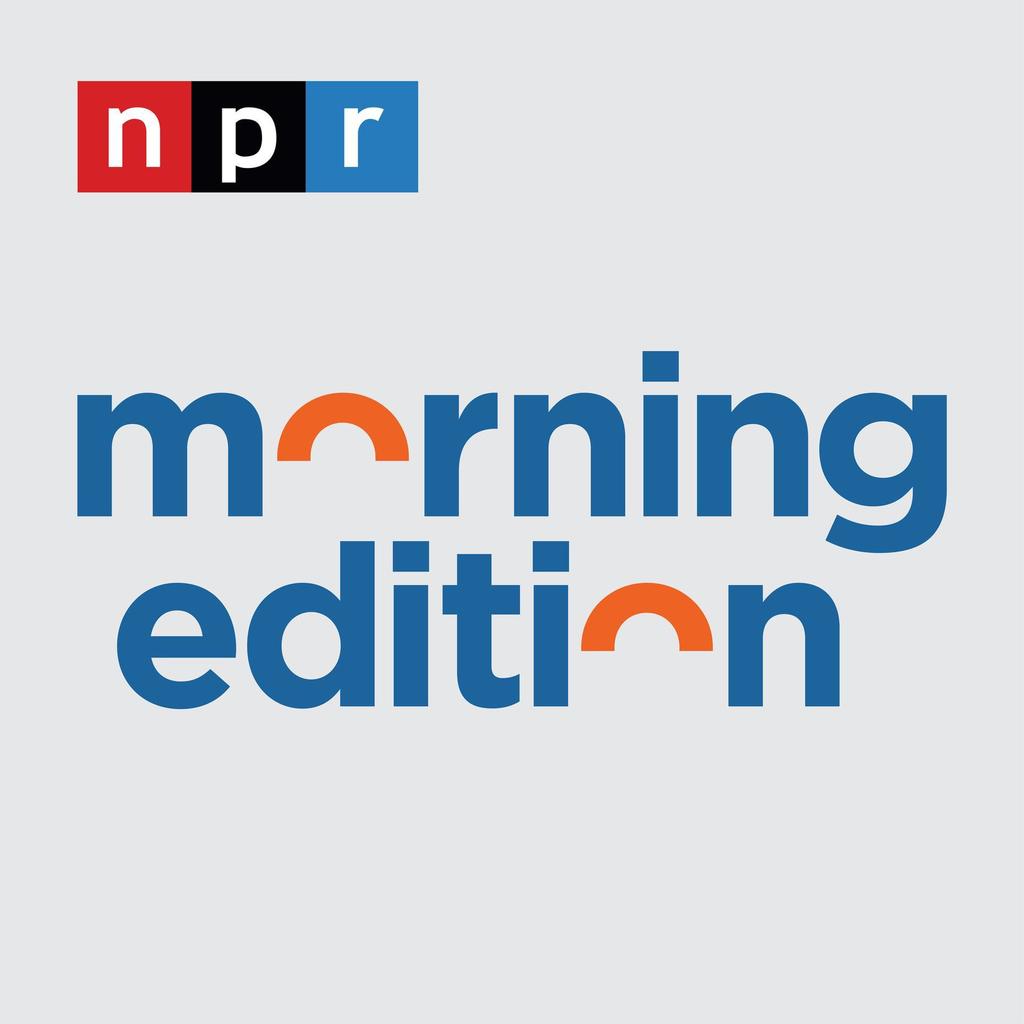 Tree climbing! Supported, safe environment for healthy risk taking. #learningfromtheoutsidein #lafargewisconsin #connectexploreengage #publicforestschool #learningwithnature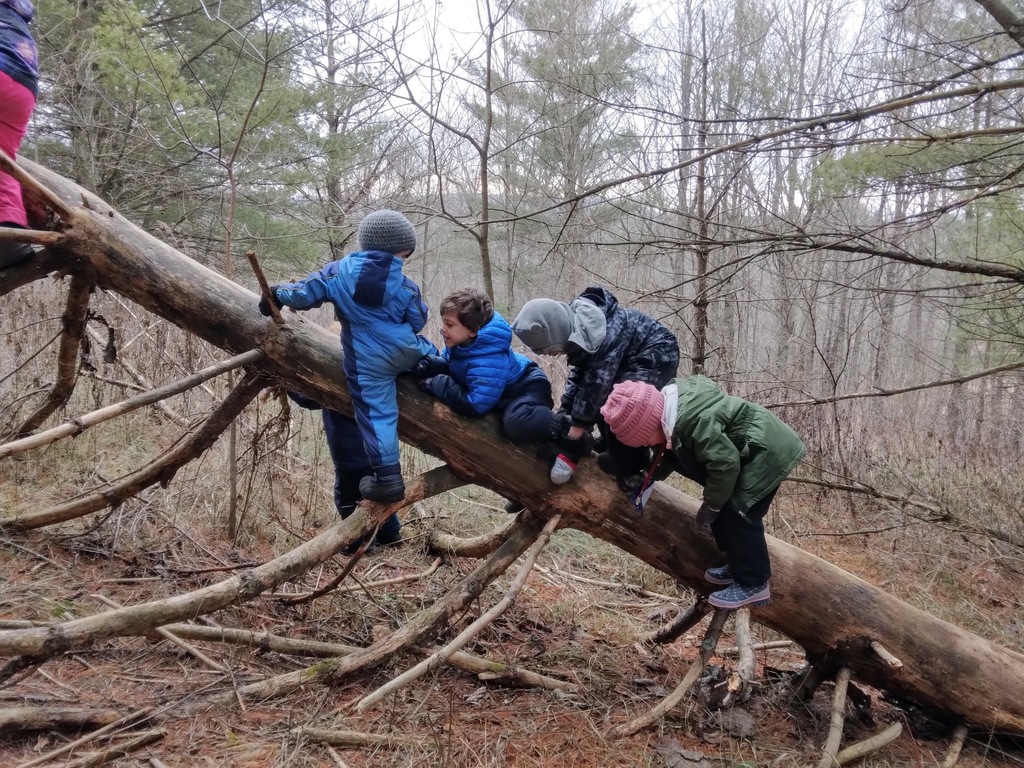 Students took time this week to check out a library book from our growing KVFS library. The KVFS library is thoughtfully curated by staff and trained librarians. Many of the books found in this library are nature themed and/or depict children from various backgrounds. Students will be able to check out books as they return the previous one. We hope that this helps nurture a lifelong love for books!

Kickapoo Valley Forest School will be dismissing at 1:00pm today. Please call the school office with changes to your child's dismissal plans.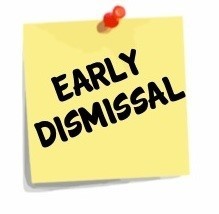 We have been reading The Adventures of Bobby Racoon by Thornton Burgess at rest time. And so today, on our morning adventure, when the children found a big hollow tree trunk they were sure it was Bobby's hollow tree! Climbing inside the trunk was a wonderful sensory experience and also a wonderful opportunity to take turns. You never know what kinds of treasures you are going to find in the forest! #LearningfromtheOutsideIn #lafargewi #iloveforestschool #connectexploreengage #outdoorexploration #publicforestschool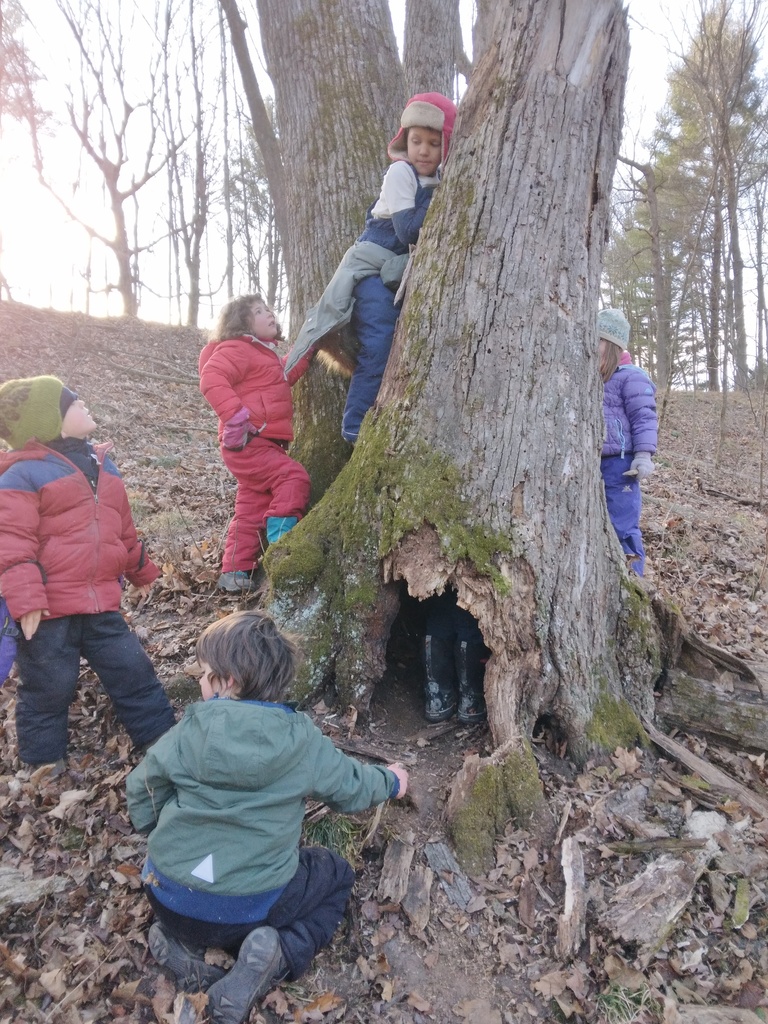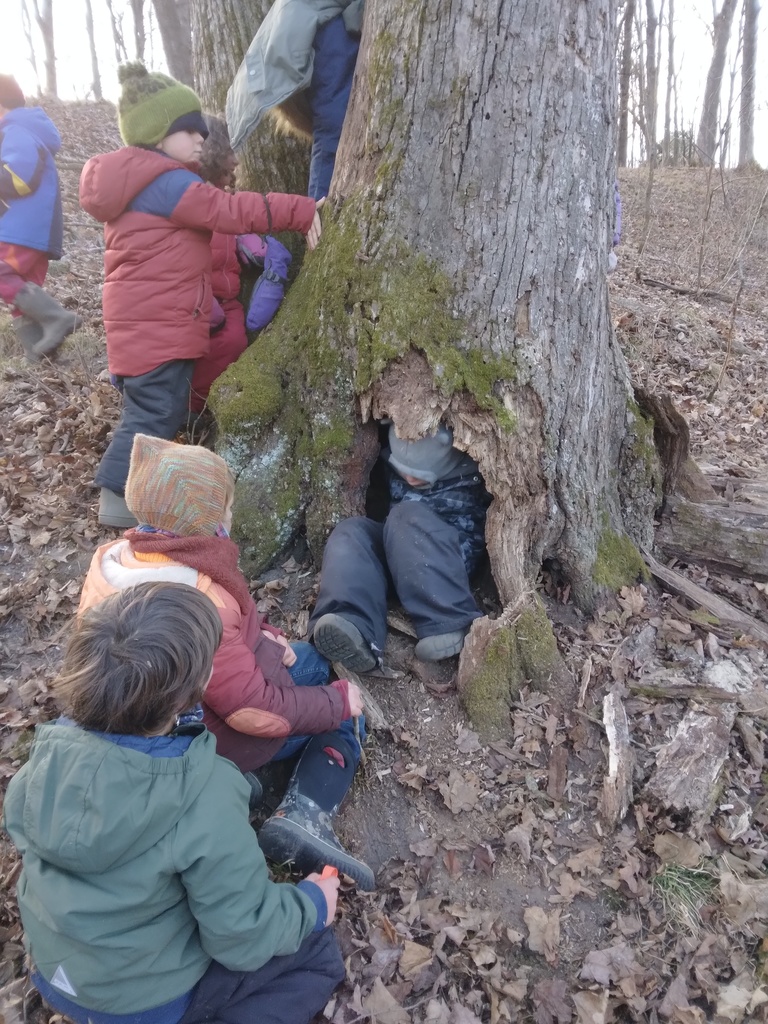 Involving kids in sourcing ingredients and helping to prepare a meal is a wonderful way to encourage them to try new foods and also a special way to build community. Everyone was very enthusiastic about chopping veggies for stone soup last week! #LearningfromtheOutsideIn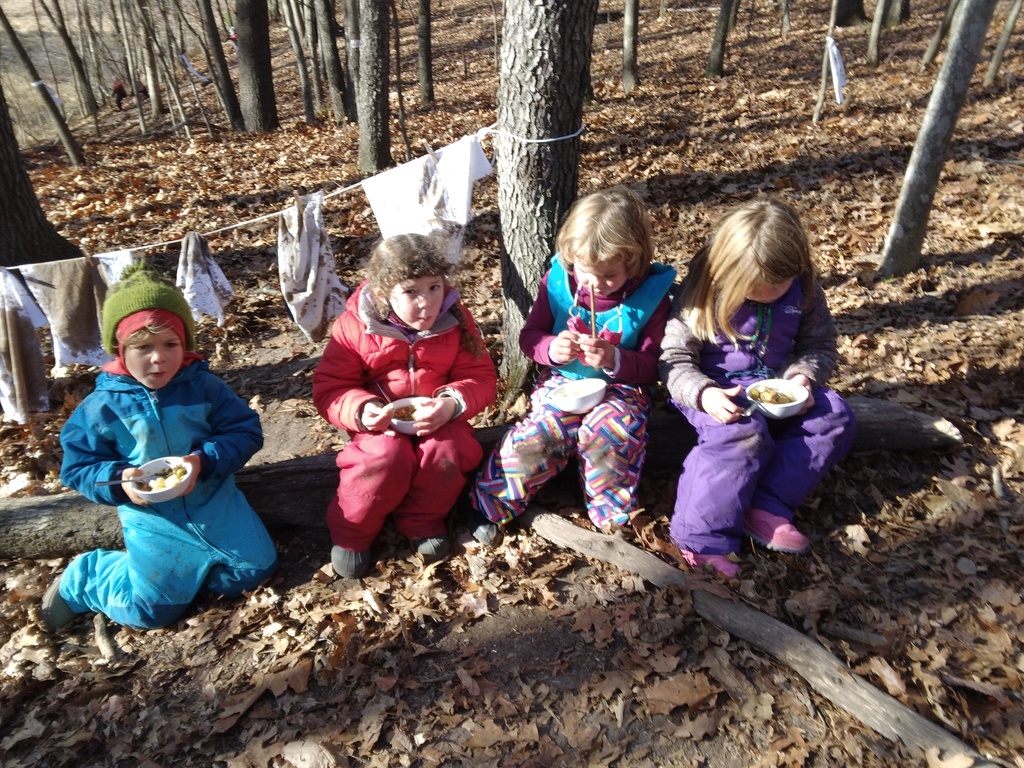 Last week our first snow brought shrieks of delight! On what some adults called a "miserable day" our students had their first fire and enjoyed lunch in its warmth. More children than usual slept at rest time and then they went roaring back out for more. Their eyes were bright with the excitement of the first snow and the new shifts in our daily rhythm. #LearningfromtheOutsideIn #lafargewi #iloveforestschool #connectexploreengage #outdoorexploration #publicforestschool #leaningwithnature

Our days are filled with ample opportunities for children to work together. Solving physical challenges and working together sets them up for real world success. For example when students team up to push the snack wagon! Speaking of teamwork, big thanks to the wonderful crew at KVR who teamed up to move a heavy HVAC unit into one of our classrooms. #teamwork #LearningfromtheOutsideIn #lafargewi #iloveforestschool #connectexploreengage #outdoorexploration #publicforestschool