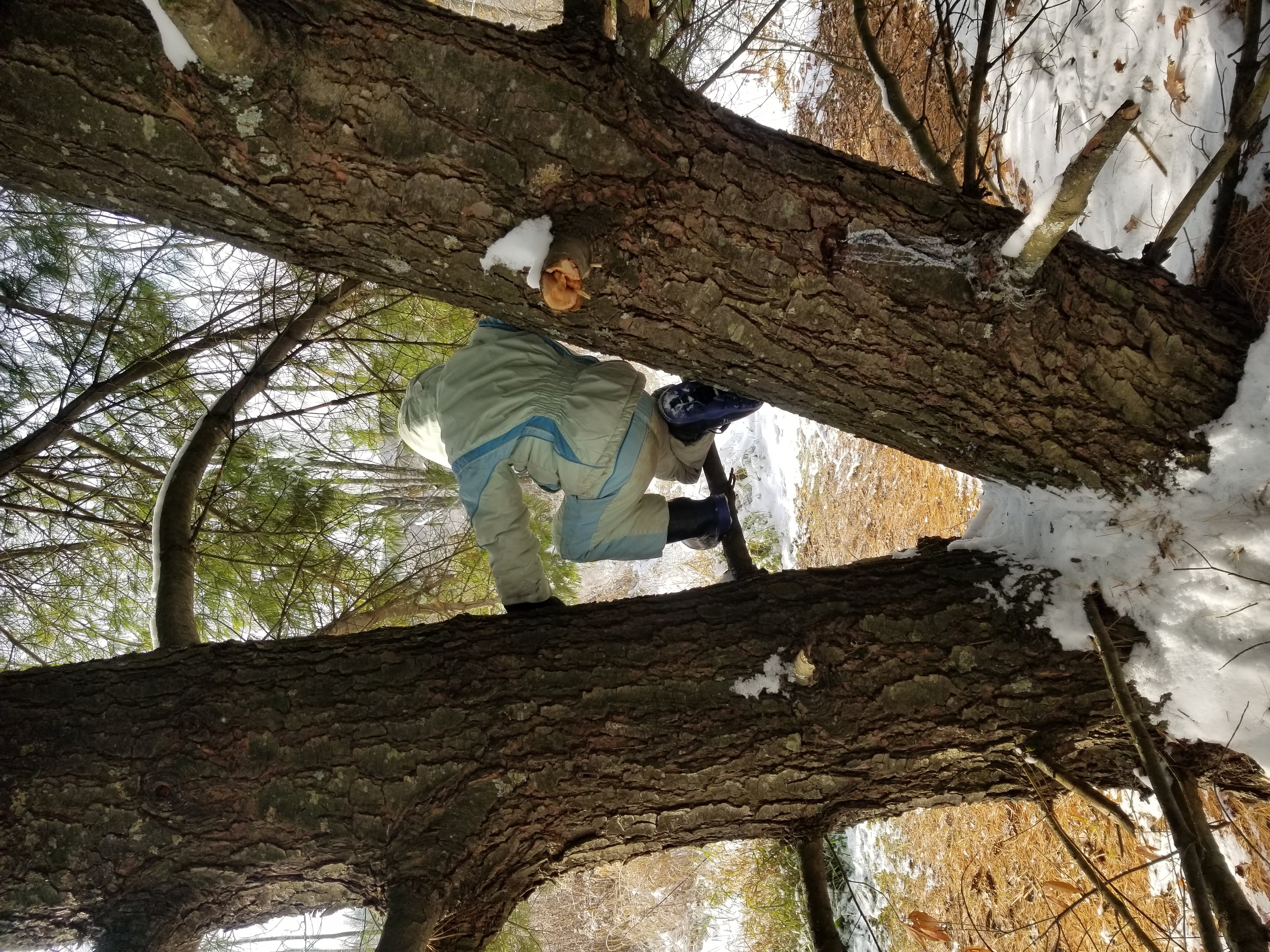 Key features of the KVFS model are:
● All-weather nature immersion
● Child-led learning with a scope and sequence based on the seasonal changes and scaffolding academic skills that coincide with each other;
● Daily schedule that provides much time for outdoor exploration
● Inquiry-based exploration through play that expands on key, developmentally appropriate concepts
● Child-inspired, child-directed documentation of gained skills and concepts that guide the teacher in scaffolding next learning challenge
● Place-based education with the Wisconsin Standards for Environmental Literacy and Sustainability at its Core.
KVFS is a tuition free public school
KVFS will enroll 4K and Kindergarten students for the 2021-2022 school year starting in February 2021.
Check back soon for more information!
KVFS Application Form (Open Feb. 1, 2021)

Wisconsin Open Enrollment Form
"If a child happens to show that he knows any fact about astronomy, or plants, or birds, or rocks, or history, that interests him and you, hush all the classes and encourage him to tell it so that all may hear. Then you have made your schoolroom like the world."
   Ralph Waldo Emerson