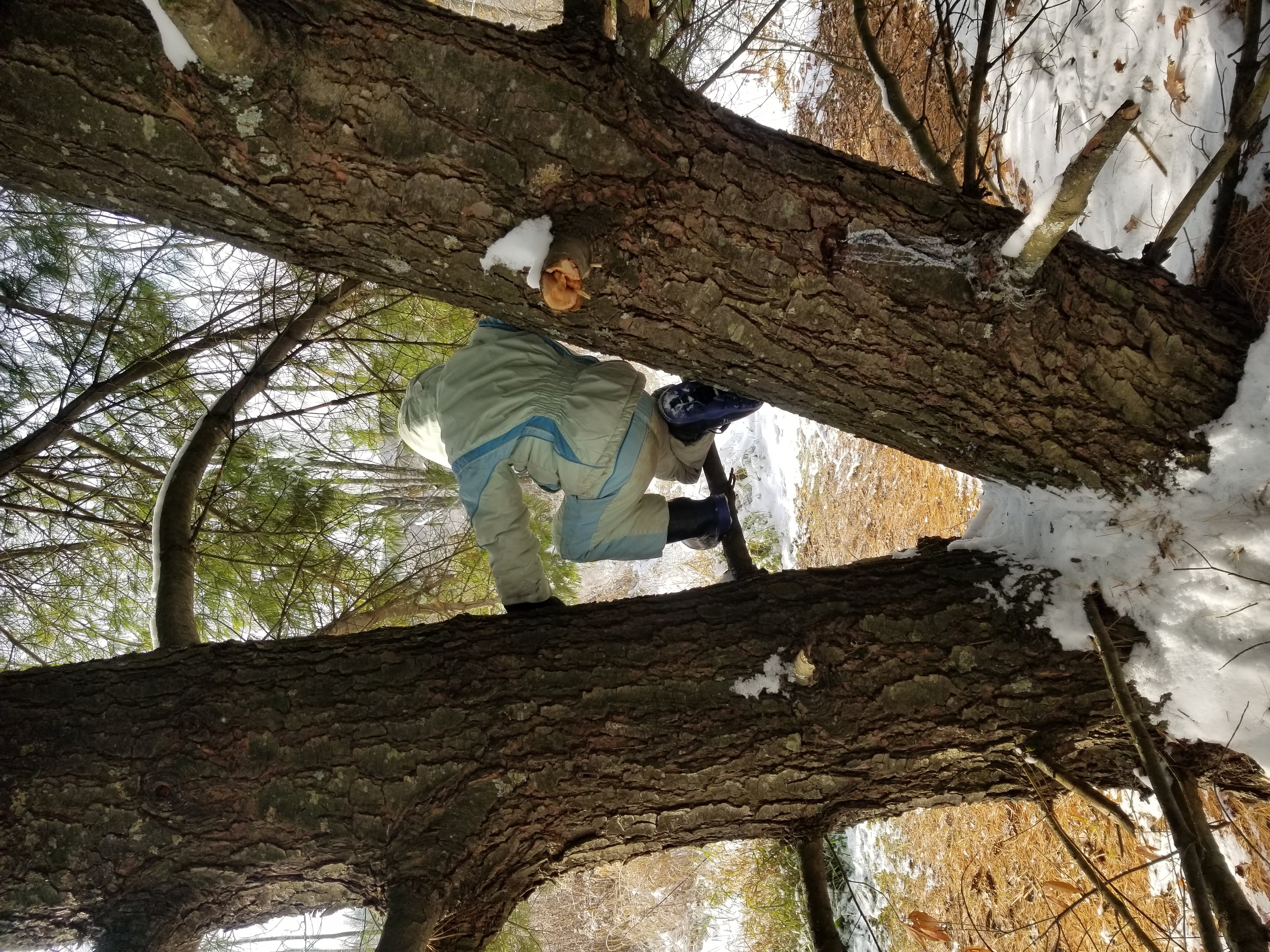 Outside is our Curriculum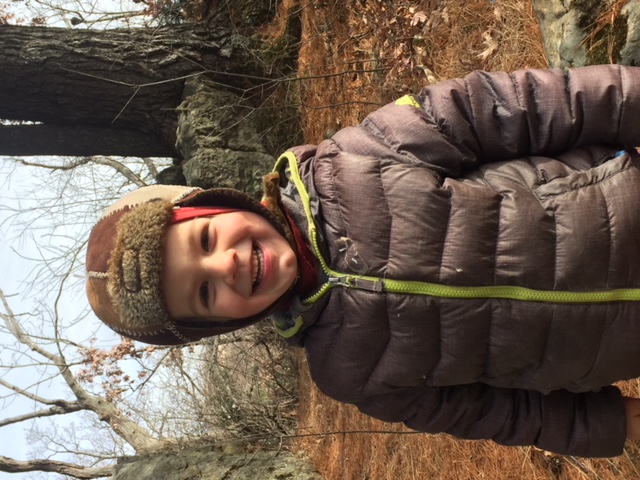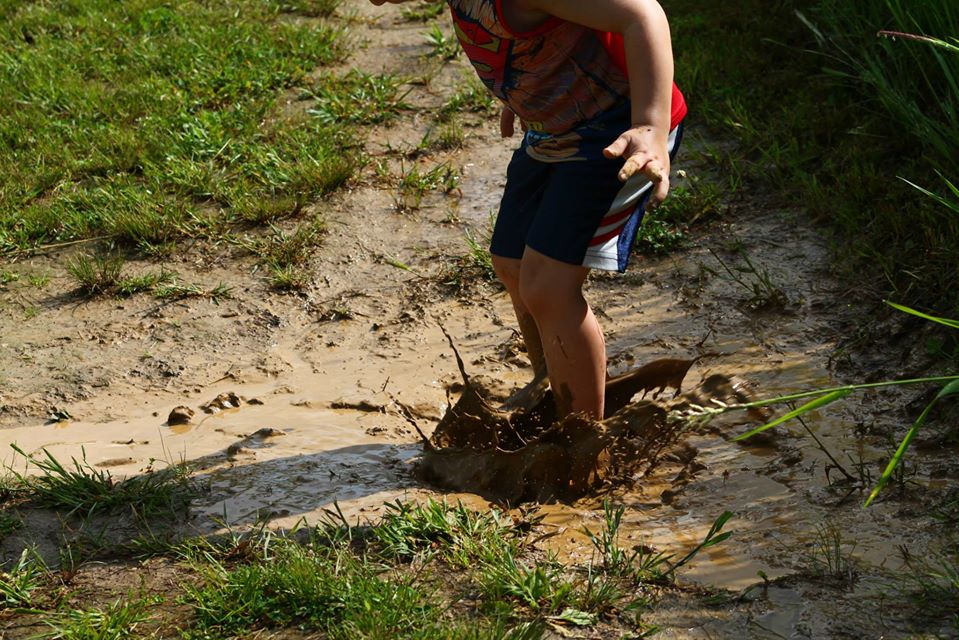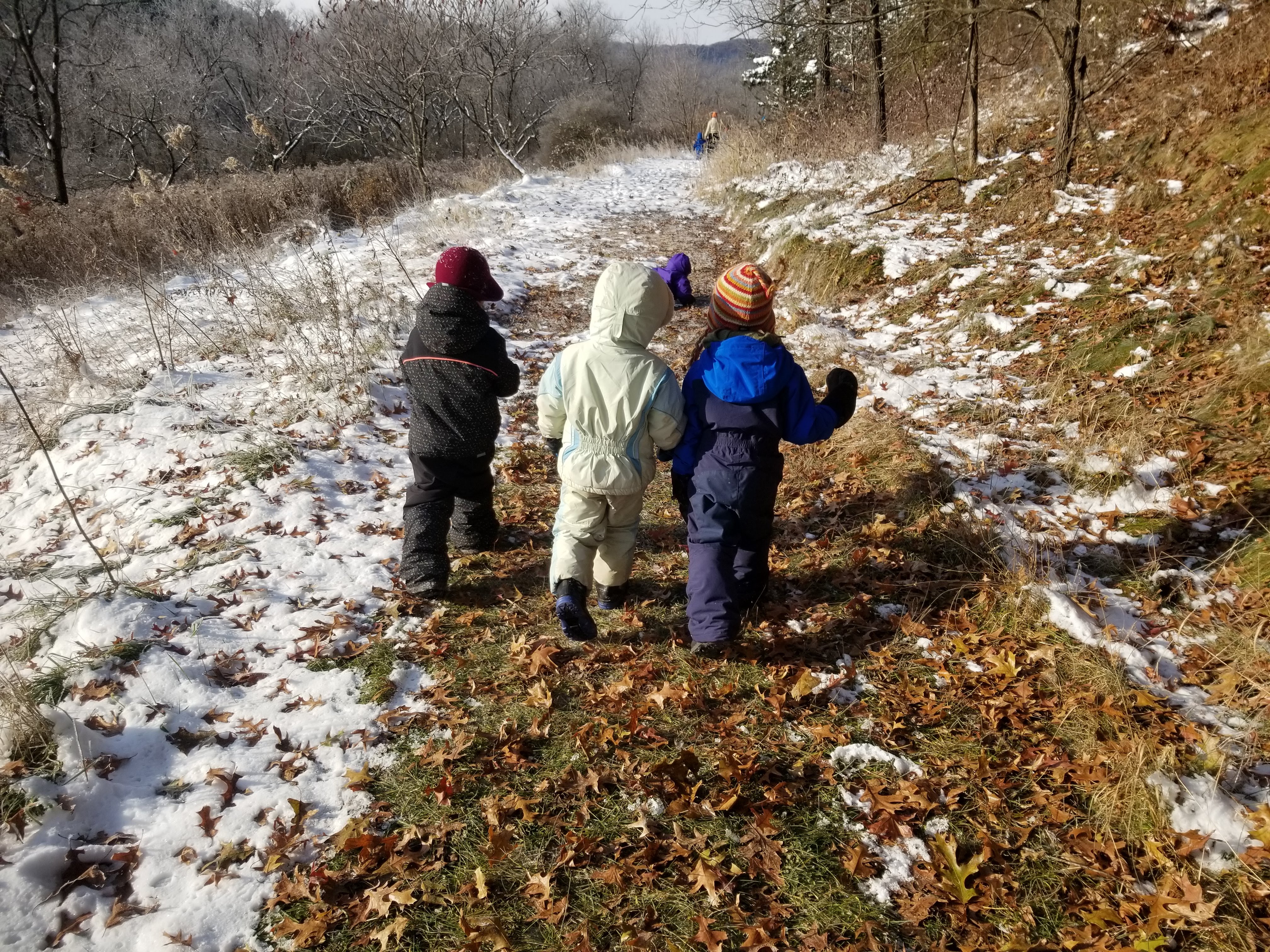 KVFS is a tuition free public school
KVFS is accepting applications for 4-year-old Kindergarten and Kindergarten students for the 2021-2022 school year.
Steps to Applying to KVFS
Complete the 2021-2022 Application for Admission for each child in one of the following ways:

a. Complete the online application form which will be available in the forms below.

b. Print the application form, available below, off of the website and return it in person or mail it to:

La Farge School District

301 W. Adams St. La Farge, WI 54639

c. Edit the application form, attach and email the application to kvfs@lafarge.k12.wi.us

If you are not a resident of the La Farge School District, you must also complete the Wisconsin DPI open enrollment application. Please submit a DPI Open Enrollment Application online. As you complete this process, please first select the "La Farge" school district as the district into which you wish to enroll. Further along in the process, you will then enter "Kickapoo Valley Forest School" into a text box as the school in which you wish to enroll. Currently, the Kickapoo Valley Forest School is not a choice in the drop down menu.
"If a child happens to show that he knows any fact about astronomy, or plants, or birds, or rocks, or history, that interests him and you, hush all the classes and encourage him to tell it so that all may hear. Then you have made your schoolroom like the world."
   Ralph Waldo Emerson