Kickapoo Valley Forest School engages each student with place-based learning embedded within a Forest School Model.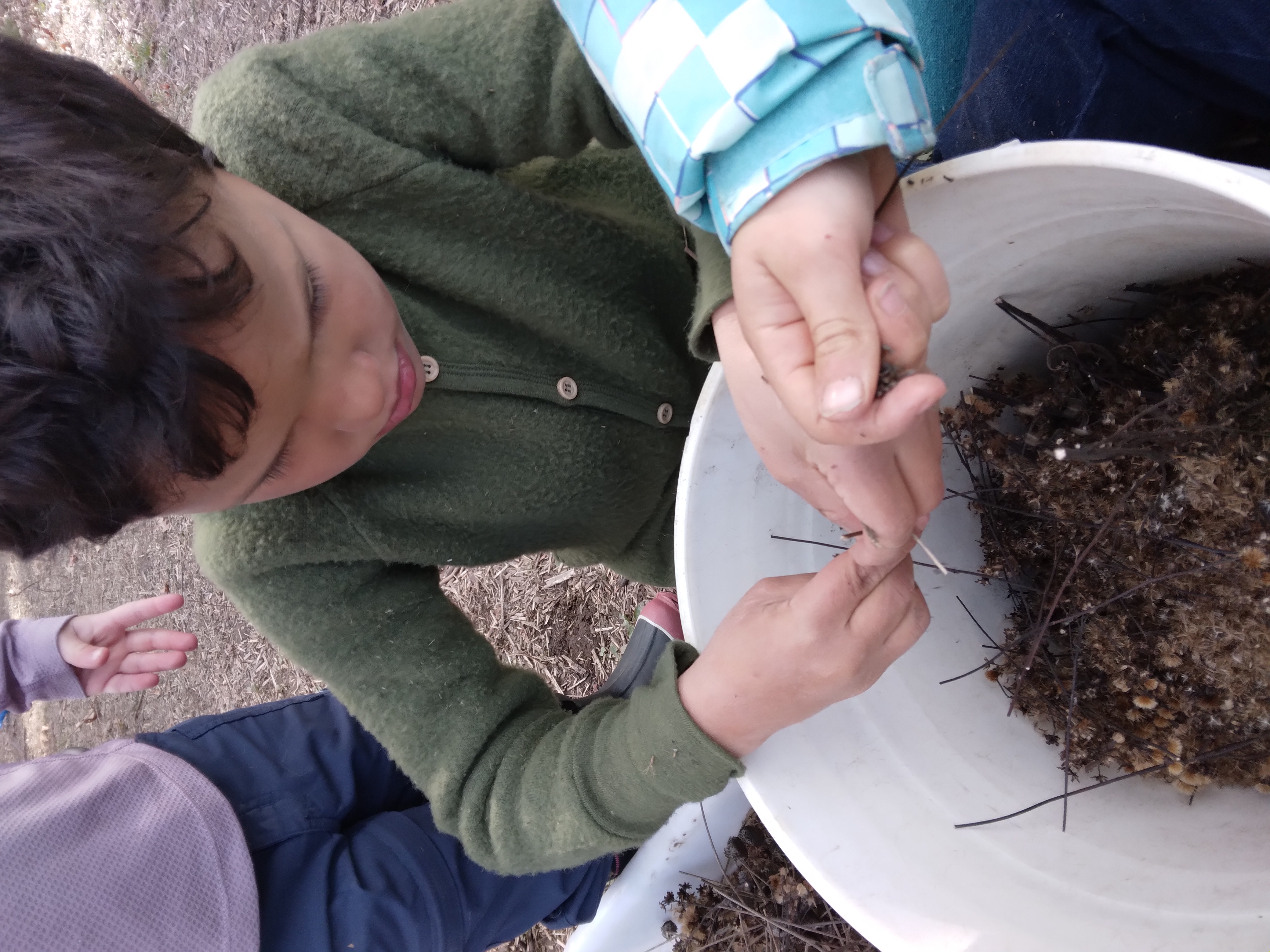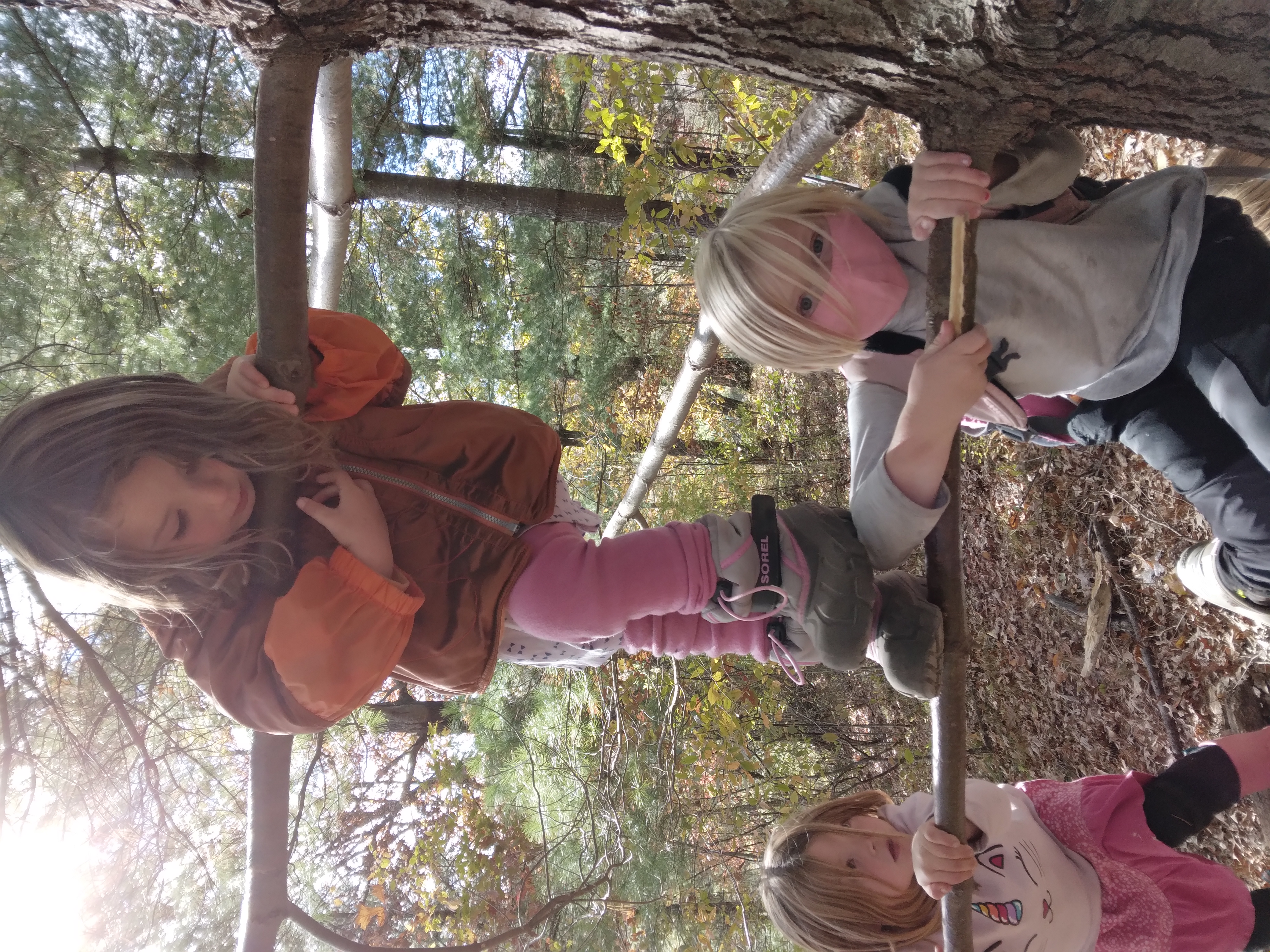 KVFS will eventually grow to 4 homerooms of children:
Two classrooms will be mixed aged groups of 4 year old Kindergarten (4K) & Kindergarten. *4K students attend 4 days a week, Monday through Thursday.
Two classrooms will be mixed aged groups of 1st & 2nd grade students.
KVFS and the La Farge School District is exploring the option to expand KVFS up to 5th grade.
Place-based learning brings schools and community together on a common pathway dedicated to stewardship and life-long learning. It is teaching by using landscape, family, and community surroundings as the educational foundation. Significant learning takes place outdoors and in the community. This community expands outward from local landscape and home, to regional realities, and ultimately, to international issues. In coming to know one's place, one comes to know what is fundamental to all places.
Our Curriculum is built upon six components: